At ABC Packaging, we pride ourselves in supplying quality cartons and boxes at affordable prices. ABC Packaging has been in operation for over 14 years and have built up relationships with many companies that have lasted since our inception.
ABC Packaging started 25 years ago as a small concern in Montague Gardens. Since then we have progressively grown each year.
These are the most popular sizes for moving clients
but we do stock a variety of boxes.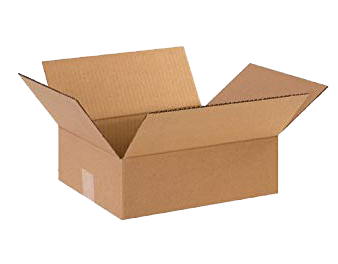 Size: 35 x 25 x 25
10 boxes minimum order
Size: 45 x 30 x 30
10 boxes minimum order
Size: 60 x 40 x 40
10 boxes minimum order