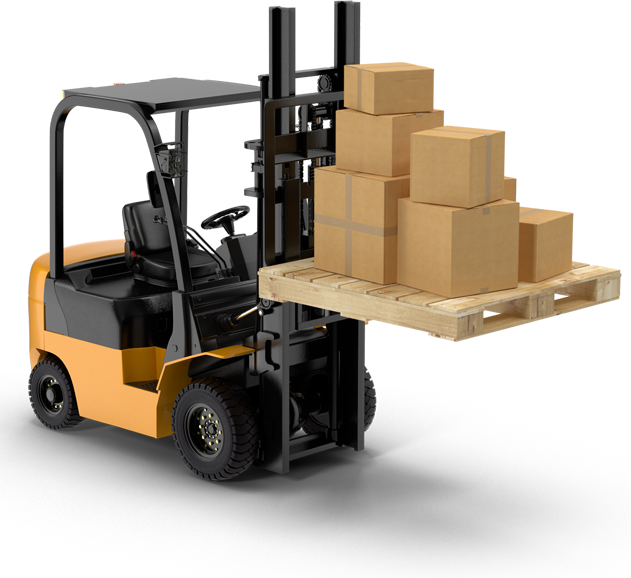 ABC Packaging started 25 years ago as a small concern in Montague Gardens. Since then we have progressively grown each year.
ABC Packaging was started by Bruce Cameron, and has been run by his son Shane for the past 10 years. What started as a tiny two man family business has since grown into a company, which now employs 11 Staff members.
At ABC Packaging we pride ourselves on service and have built relationships with clients which have lasted a full 25 years. We provide used cartons on a monthly basis to over 100 companies and our walk in public trade gives us the oppurtunity to provide people moving home with cartons at a fraction of the general price.